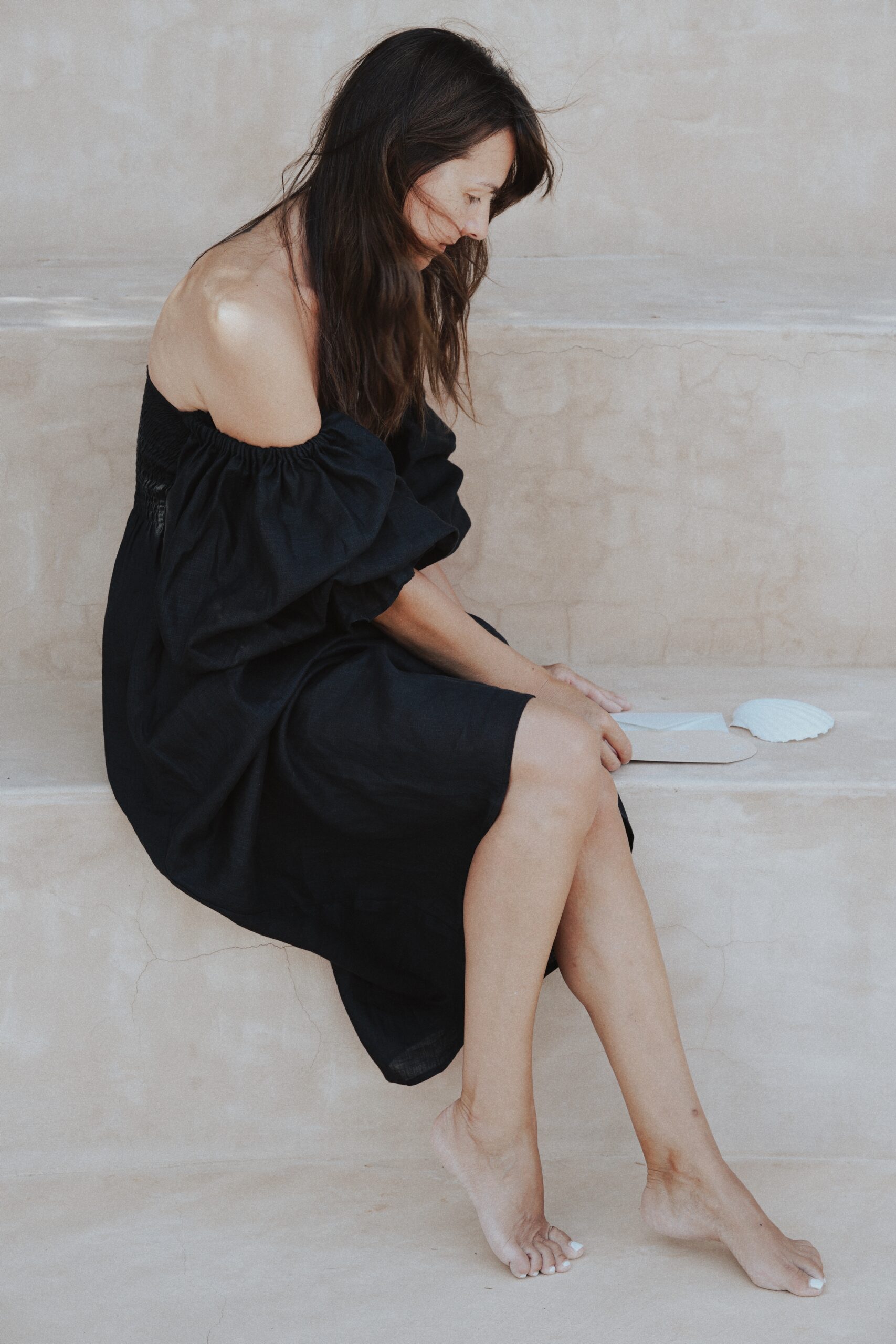 The future belongs to those who believe in the Beauty of their DreamS.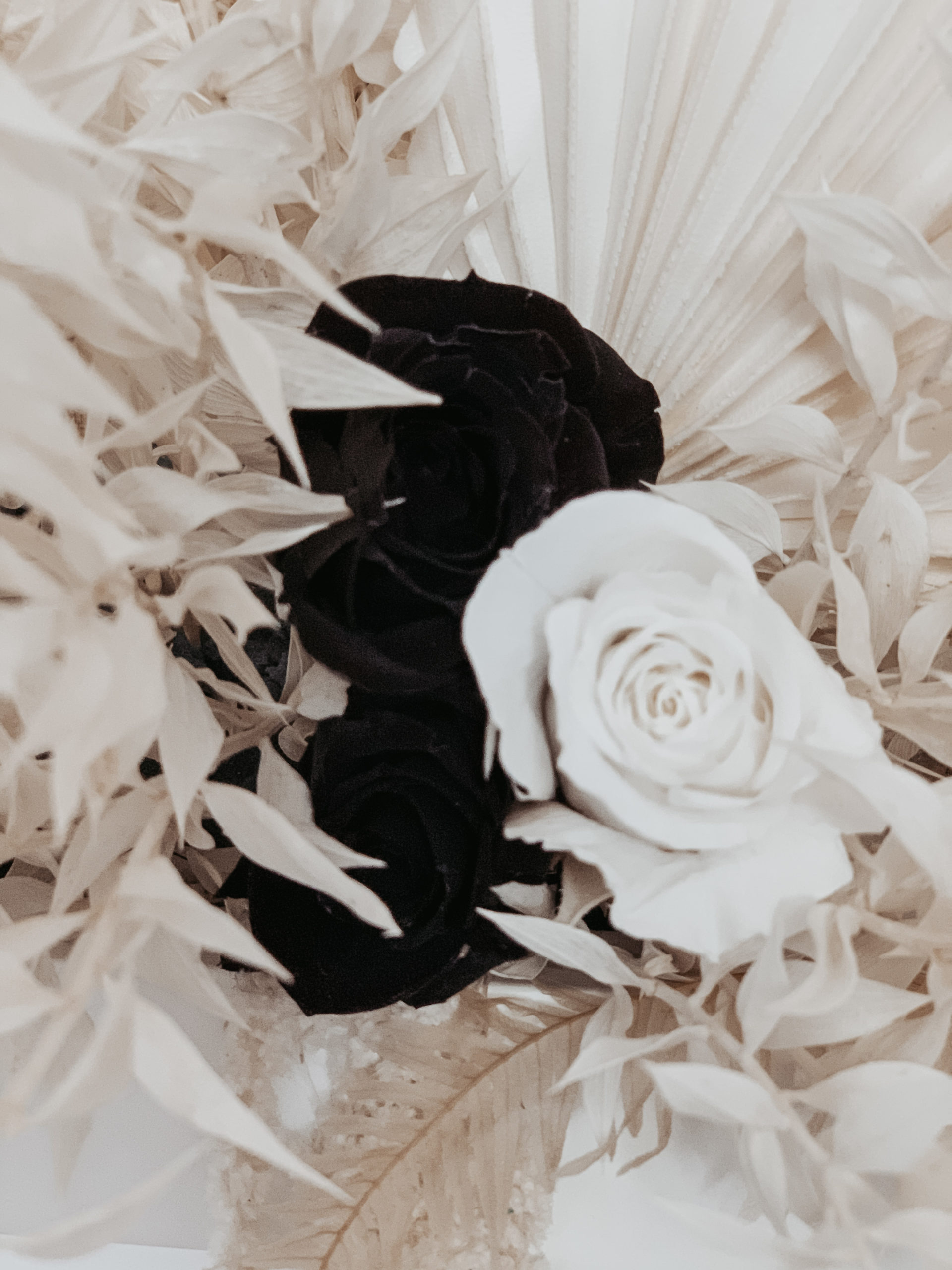 Auch digital bin ich mit meinem Auge fürs Detail und meinem Sinn für ästhetische Konzepte unterwegs.
Angefangen bei der Strategie Erstellung, Content Planung bis ist hin zur Content Produktion. Zusammen kreieren wir einzigartige Social Media Erlebnisse, die dein Unternehmen voranbringen und deine Kunden emotional begeistern.